THP visualizes economic issues through figures and data interactives.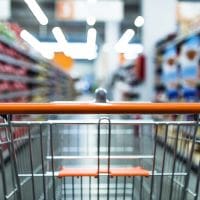 Click here to view the full interactive. The U.S. Department of Agriculture has released a final rule that would limit eligibility for SNAP work requireme…
Americans today are living longer than did previous generations, thanks to advances in medicine and changes in lifestyle.